We want to help you find the perfect product and we are here for you every step of the way. When you request a sample on our website, you will receive a confirmation call from an experienced Care Advisor. They will help you identify the best solution for your needs and answer any questions you might have.
What products can you sample?
With a few exceptions you will be able to sample most of the products in the Coloplast Continence and Ostomy ranges.
Due to local regulatory requirements, we are not able to offer samples from our Wound Care portfolio of products.
If you are a healthcare professional, you may request samples from our full range of products across all portfolios by speaking to your territory manager. 
How to request a sample?
Add the sample pack to your basket and check out

Browse through the Coloplast range of products that you would like to sample and add it to your basket. Proceed to checkout to place the sample request.

We will call you

After you have requested a sample, one of our experienced Care Advisors will call you to make sure you are getting the best solution to meet your needs.

Your sample will be dispatched

Once you have connected with a Coloplast Care Advisor and your sample items have been validated, your items should ship to you shortly.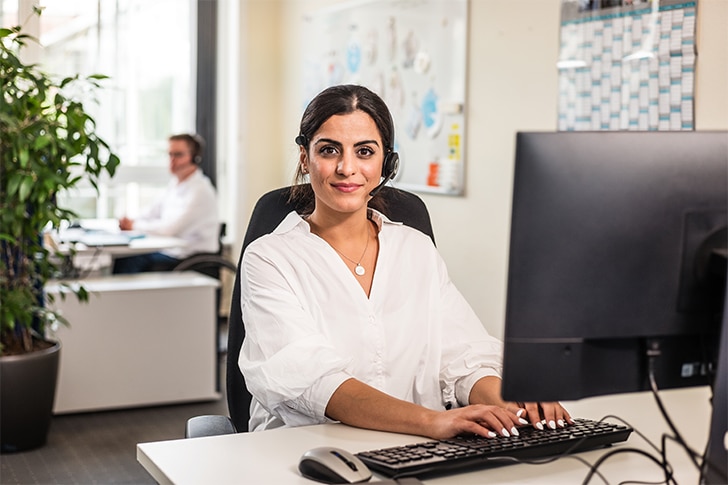 Delivery
All sample requests will be shipped with free delivery and in discreet packaging.
Contact us
If you have any questions or enquiries, please call us on 1-866-293-6349 or email at casupport@coloplast.com. We are available Monday to Friday from 9:00am to 5:00pm Eastern Standard Time. Please note, we are closed on statutory holidays.